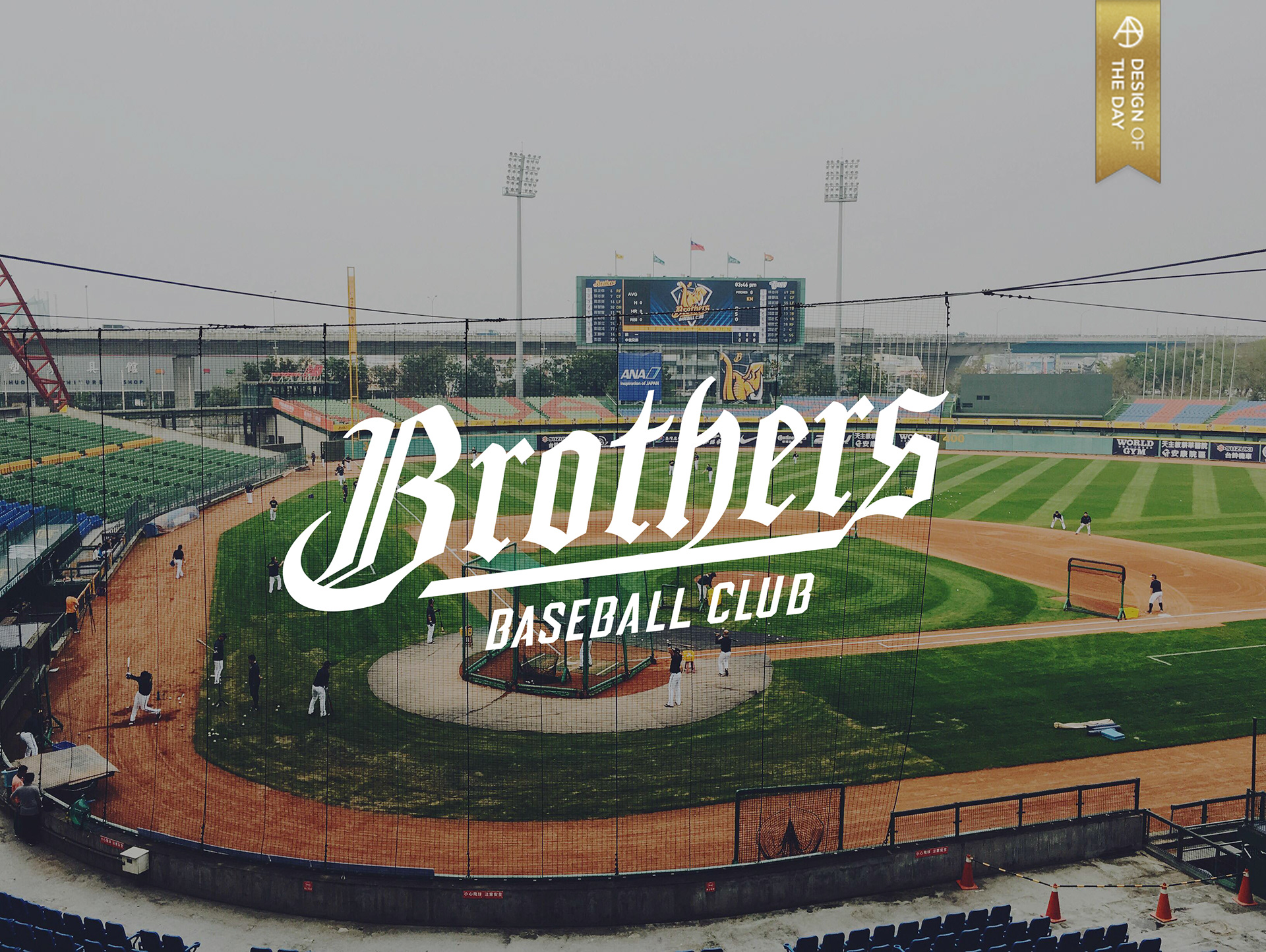 【 Brothers Baseball Club 2016  】

有別往年製作開場動畫,MixCode今年負責的是配合賽事出現的事件型動畫。
包含全壘打、三振、黃衫力量MV、待機等等10多種。
配合中信兄弟今年於台中洲際球場全新打造的LED大螢幕與環狀螢幕,
 In the third year cooperating with  BROTHERS Baseball Club, MixCode faced a new challenge.
Instead of a opening animation, we took charge of more than 10 kinds of event animations whose appearances will depend on the situation during the game, such as Homerun, Strike Out, Cheering Song, Standby and so on. 
In accord with the brand new score board and ribbon boards, the final amount of animations is the biggest we have ever made before.    
 Brother Recreational Co., Ltd.
PRODUCER
Plugin B&V / 沛肯品牌視覺行銷
DIRECTOR
MixCode Studio / 混合編碼工作室
DESIGN
Plugin B&V / 沛肯品牌視覺行銷 , MixCode Studio / 混合編碼工作室
2D ANIMATOR 
TuBo Lee / 李孟栩 , Chiunyi.ko / 柯鈞譯 , Mibo Lin /林芷君 , 
Ching Huang/ 黃筱晴 , HuiYing Kao /高慧穎 , Cathy Ho / 何佳珍
3D ANIMATOR
Chiunyi.ko / 柯鈞譯 ,HuiYing Kao /高慧穎 , Chang ShihYao / 張師堯