Qualcomm Snapdragon Ident 
滿懷鬥志的玩家踏上遊戲世界的疆土,閃電化身的狼群撲來,炙熱的炎魔阻饒在前,他揮出身後的大劍,迎戰極限的關卡!我們融合遊戲的元素,透過一名玩家對於贏的渴望,用手繪動畫表現戰鬥的張力,進以攻克不同敵人來呈現產品「快順久酷智」的特點。
The motivated player set foot on the territory of the game world. The wolves of the lightning avatars rushed, and the flame demon blocks the front. The  player waved a big sword to face the extreme level!
This film contains elements of on-line games. Through a player's desire for winning, we use hand-drawn animation to express the tension of the battle, and present the product's feature- "faster, smoother, longer, cooler and smarter  " through overcome different enemies.
" 只要將驍龍化做心中的執念,傳奇就會在你的身上閃現 "
" Turn the dragon into your spirit, the legend will show up on you."
" We want your blood rose in a jet! "
我們選擇用極少的顏色讓視覺風格更強烈,在半分鐘內不斷刷新你對燃的想像。
We choose very few colors to make the visual style stronger, and fire your blood in a short time!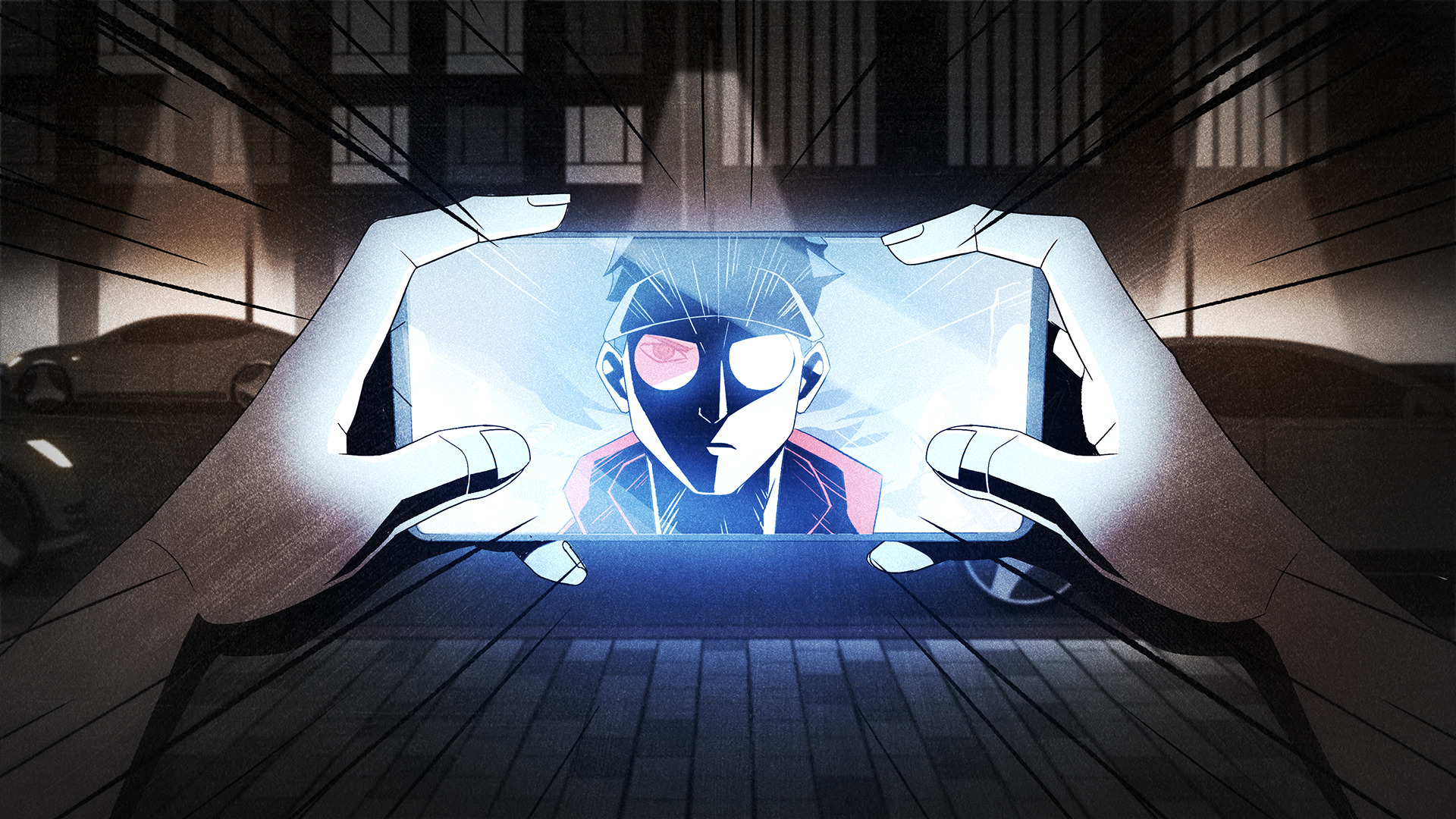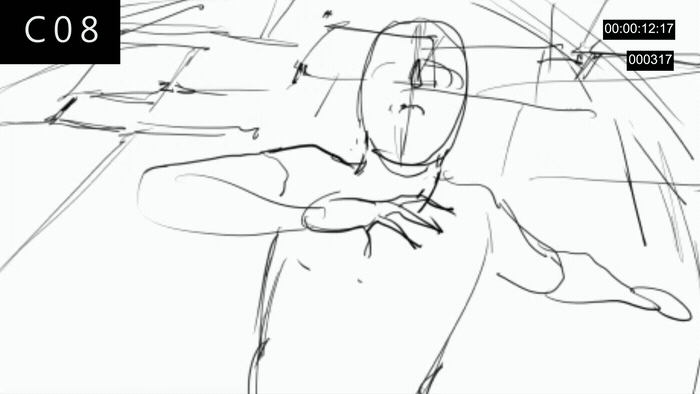 Chiunyi Ko / 柯鈞譯,Tubo Lee / 李孟栩
Emory Lin /林于心,TuBo Lee / 李孟栩
ANIMATION


Chia-Yu Liu/ 劉珈妤
小紅帽國際動畫有限公司


演出 :

許尹嘉、黃耀邦

/

作監 : 陳韋寧 / 原畫 : 王亞晴、謝孟夏、陳偉力、郭雅云、趙雪寧、王宣靜、鄧遠芳、
劉于漾、吳曉蓉、黃鄧依姍、尤齊、曾意如、謝家銘、黃耀邦、劉淯源、陳盈伃、呂依璇、李姿慧、劉潔 
/ 製片 : 黃教信、黃懿瑜 / 製作進行 : 曾品喬、湯曉曼
Chiunyi Ko / 柯鈞譯,短波組影像-Jiabay Heh / 賀嗣舜