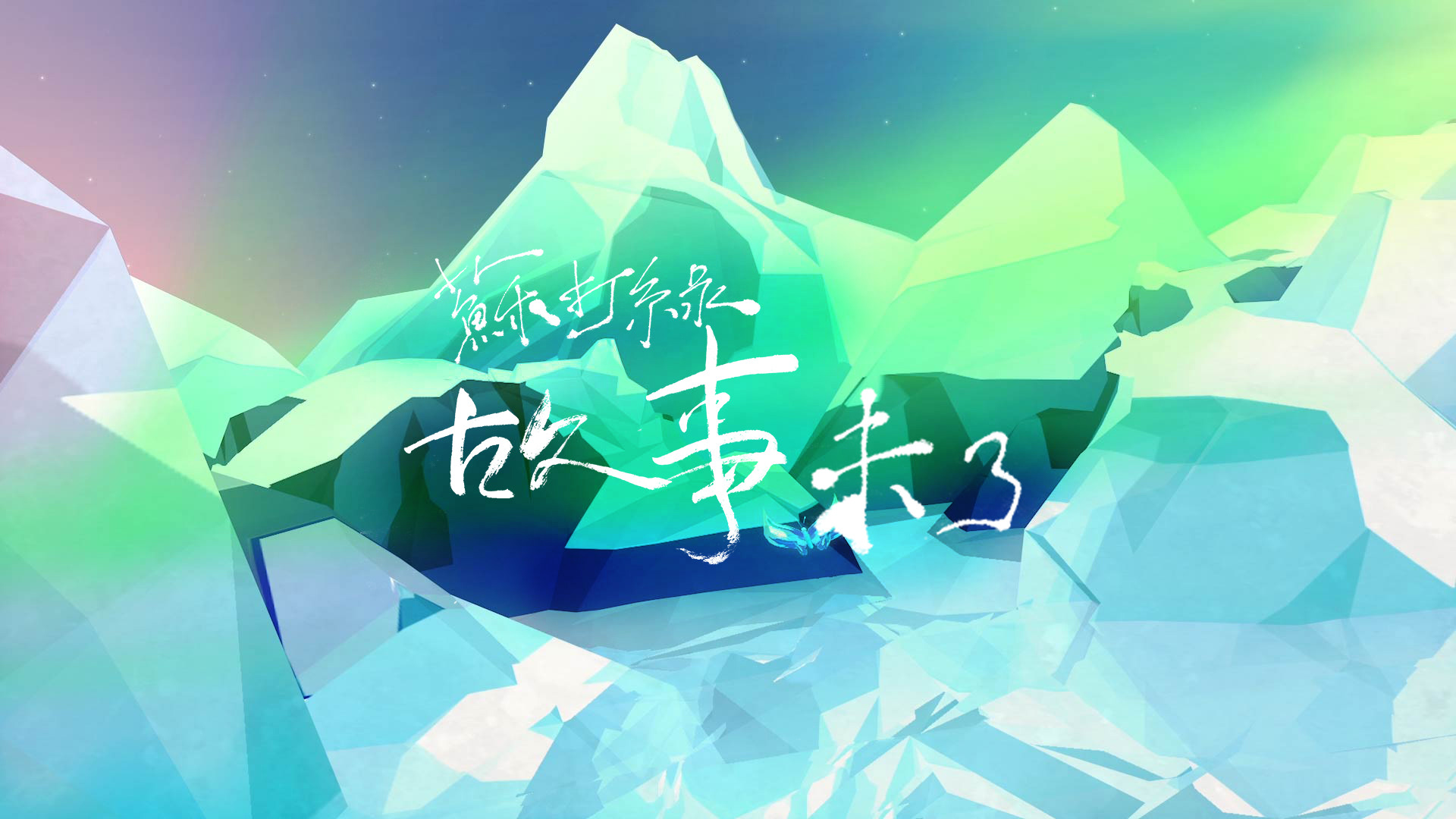 此作品為2015蘇打綠

《故事未了》演唱會,「小星星組曲」表演之動態視覺
,由「各站停靠」、「他夏了夏天」、「小星星」三首歌組成。
以似人似蝶的視角
跟著一隻蝴蝶穿梭各種似夢似真的景色 、季節
歷經各種美麗與磨難,從虛無縹緲到找到自身價值與方向
最終結束在絢爛 、歡欣與感謝的氛圍,為整場演唱會劃下感動的句點
The animation is based on the song 「Docking Station」 by Taiwanese band Sodagreen, played on their concert in 2015. 
The song is about an ancient Chinese story " Zhuang zhou dreaming of a butterfly ".
With an subjective view, we follow a butterfly to fly over various fantastic landscapes and seasons.
Experienced suffering and happiness from feeling confused to finding itself,
the journey of the butterfly ends up with a gorgeous and grateful atmosphere.    
------------------------------------------------------------------------------------------------------------------------------------------------------
  Willlin Music Ltd. / 林暐哲音樂社有限公司
Grass Jelly Studio / 仙草影像
TuBo Lee / 李孟栩 , Ching / 黃筱晴 , Huiying Kao / 高慧穎,Hsin-Hsiang Kuo / 郭欣翔 , Mibo Lin / 林芷君 , Nian Jou / 周芷萱
/
Chiunyi.ko / 柯鈞譯 , Mibo Lin / 林芷君 , HuiYing Kao / 高慧穎  , TuBo Lee / 李孟栩 , Nian Jou / 周芷萱
Chiunyi.ko / 柯鈞譯 , Shih Yao Chang / 張師堯 , HuiYing Kao / 高慧穎